Buffet Table Arrangements & Diagrams
On this page you will find many examples of how to put together tables for a buffet table. You will find double sided buffet layouts, and single sided. Whether you are hosting a small group, or a wedding for 800 people, you should find a layout for you.Looking for Banquet Layouts? Click Here.
This H shaped buffet design uses 12 60"ID serpentine tables, 2 6 foot tables, and 2 4 foot tables. The layout is 20 feet wide x 25 feet long. Please leave 30" on each side for a walkway. These are for large receptions.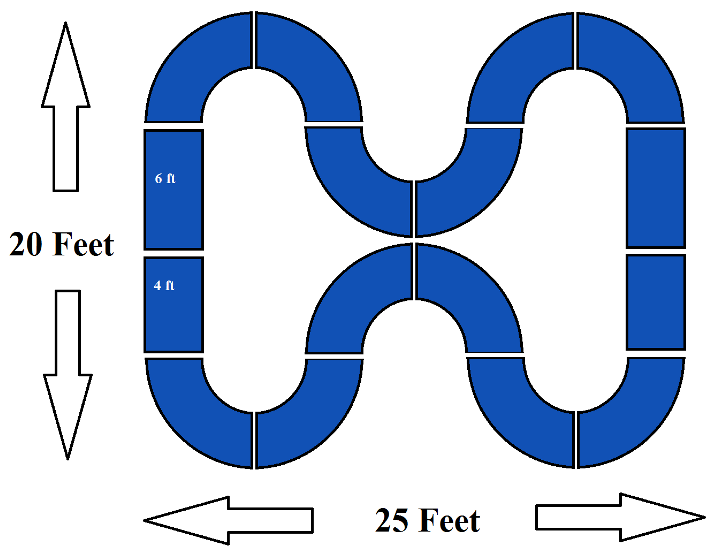 Design a figure 8 shaped buffet with 8 60" ID serpentine tables. This design is 32.5 feet x 10 feet. You may place a small table inside the open areas of the figure 8 for decorations etc.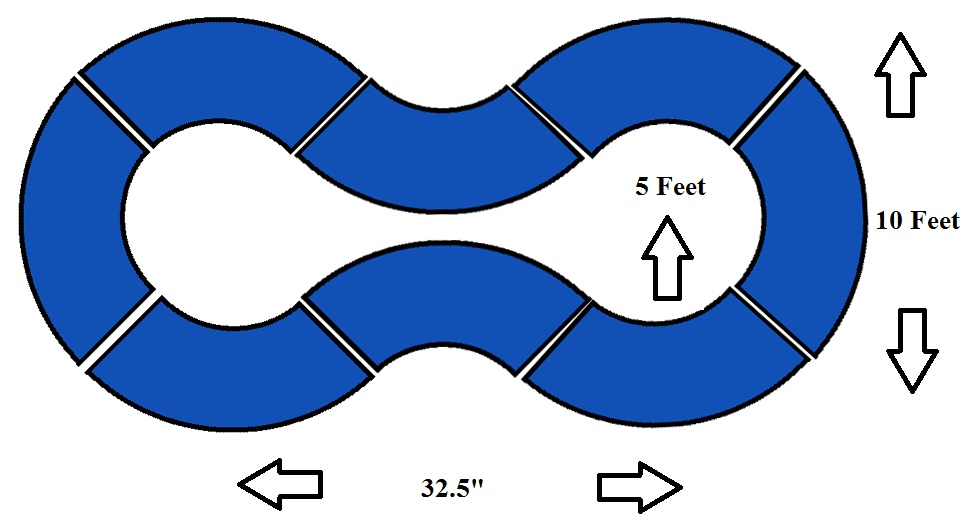 The super buffet setup to the right is great for very large weddings, and buffet receptions. It can be used as a double sided buffet, or "round trip". It uses 8 60"ID serpentine tables, and 4 8 foot tables.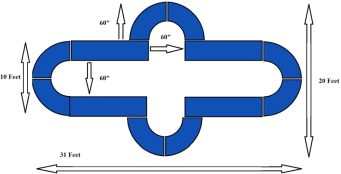 The buffet illustration to the right can be used parallel to a wall. It uses 2 serpentine tables, and 2 8 foot tables. You can place the buffet 24" from the wall to leave an aisle for food replenishing. The hollow part of the circle can be used as a carving station and the like.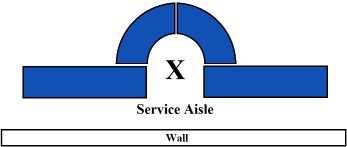 This layout uses 4 serpentine tables, and 2 eight foot tables. You can substitute the 4 serpentine tables for 2 half rounds.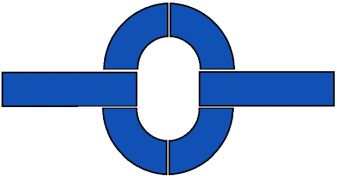 The T shaped buffet is very simple. Its 4 rectangular tables in the shape of a "T". These can be used in the center of the room, and have 4 entry points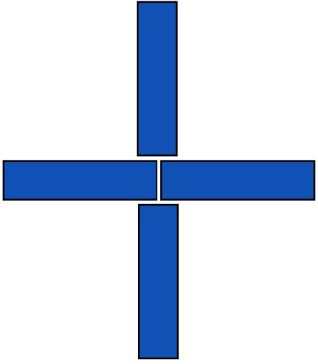 The diagram to the right creates an X shaped buffet. You can use any size rectangular table you like as long as they are the same size.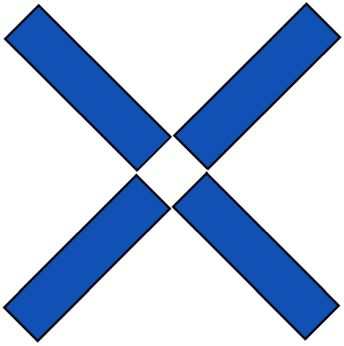 The straight line buffet to the right will save the most space. It's just 2 rectangular tables.